I confess our Christmas tree was up almost two weeks before Thanksgiving this year. I've been planning Christmas Mini Sessions and taking photos of my own children to practice different set up ideas. I love this time of year. I love Christmas. It might annoy others when Christmas lights or trees go up early, but not me. I'm ready to bake cookies, take photos with Santa, and enjoy the season! So here are a few early Christmas photo's of my own kiddo's. I think they're just as excited about Christmas as I am.
However, my boys were not so "excited" about photos this time around (which is why there are more of my daughter who loves her photo taken). It's ok, I'm sure I'll take more of the boys soon :).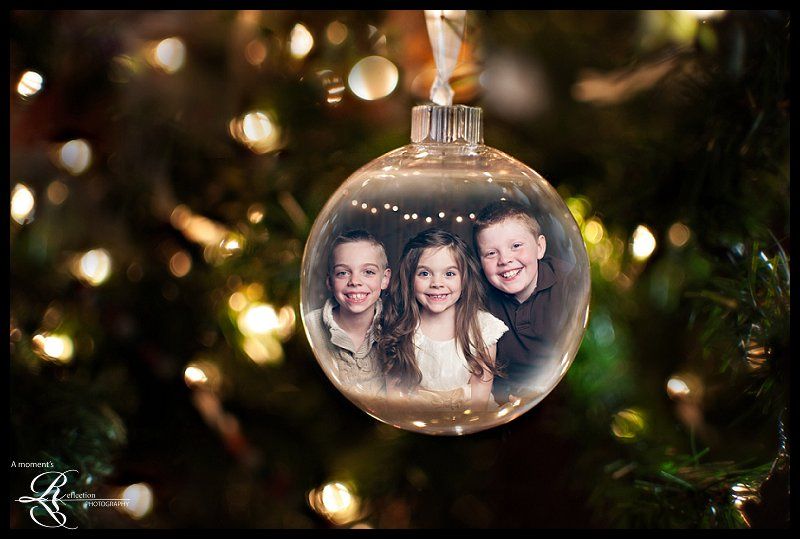 Click here for information to purchase my Ornament Template.