A few years ago I met Julie Hopkins while shopping in Park City at the coach store. She is absolutely adorable and I had fun chatting and getting to know her. She needed a photo for her Christmas card this year so off to Park City I went. I decided to make it a fun trip. I called it "take your daughter, sister, and her daughter to work day". We all piled in my sister's van and off to the hills we went. It was so fun seeing Julie and Sage again. Here are a few shots from our adventure.
Here is the lovely Julie and Sage.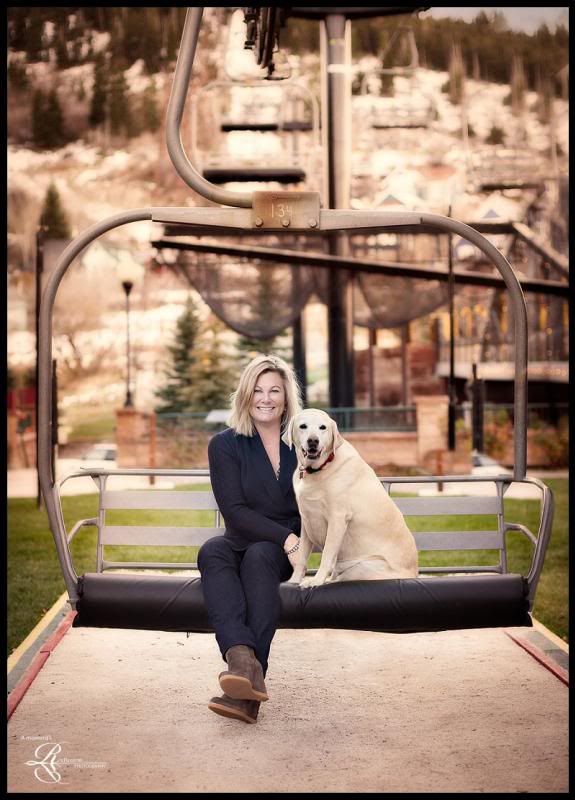 My cute niece Avriel and daughter Zaylee.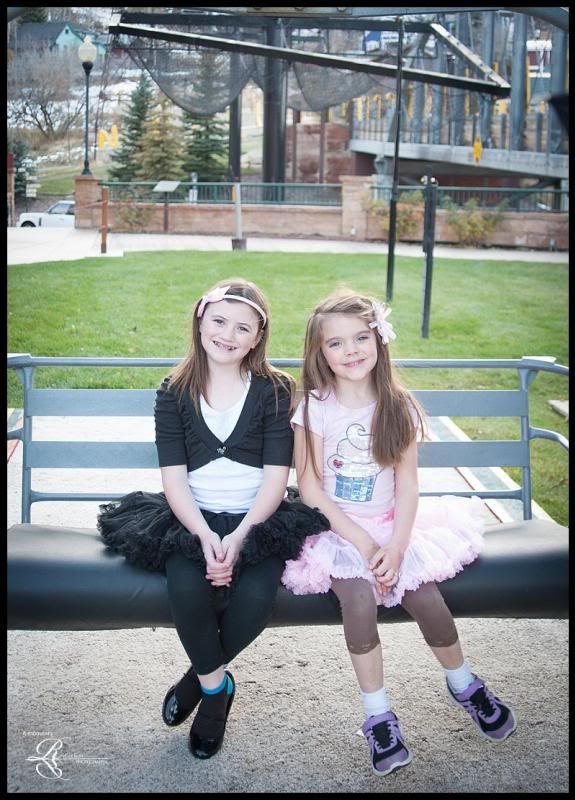 My beautiful sister and Avriel... Love them!