There are a bunch of fun goodies in this one! Given by Michelle from Perfectly Posh with Michelle Edwards-Independent Consultant.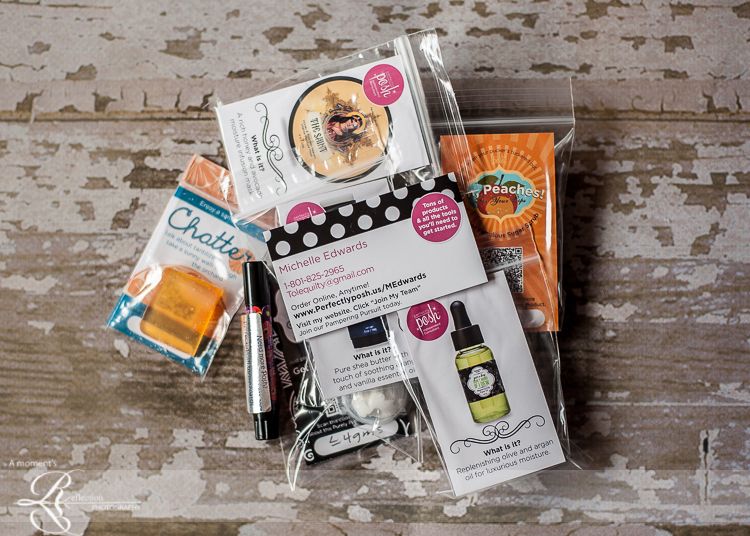 Ok, lets see how I do with listing the items :). The first item in this bag is a Moisture shot lip balm
And for dry, damaged skin there is a sample of "The Healer". It says it's light and non-clogging to! It says it is Pure shea butter with a touch of soothing orange and vanilla essential oil.
Next is a CHUNK Bath Bar. I can kinda smell it through the package and it smells yummy lol!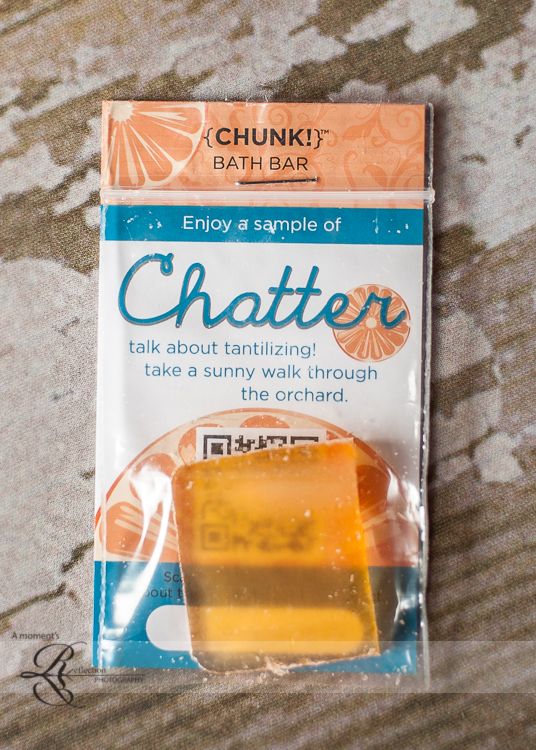 Then there is this Peach Sugar scrub for your lips! Exfoliating sugars dissolve to reveal polished lips. (I'll bet this stuff is good)!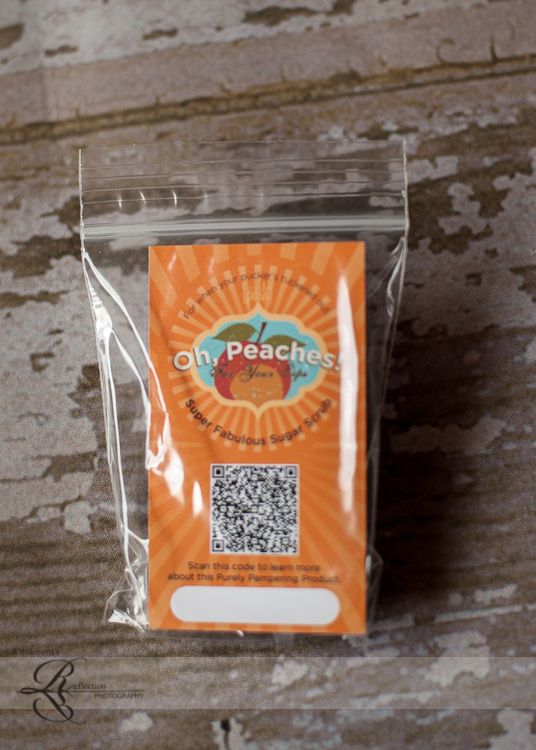 And this Replenishing Olive and Argan oil for luxurious moisture (copied from package lol). It says it replenishes moisture and feeds the most delicate skin without feeling oily or clogging pores. Nice!
Then there is "A rich honey and avocado moisture infusion mask" sample.
Last but not least is a saple of Pure unfragranced Opultent Creamy satin cocoa Body butter!
All of these fun items in a cute little bag with a bow. You could win this along with several other awesome items! Keep an eye out on my facebook page for the Giveaway to start! Here is a link to my page.