Do you remember sweet newborn baby Annie?
Well guess what? She just turned a year old! Oh my goodness that year went by fast! I knew she was going to be spunky and full of personality (it's the tongue that gave it away), but look how adorable she is as a toddler!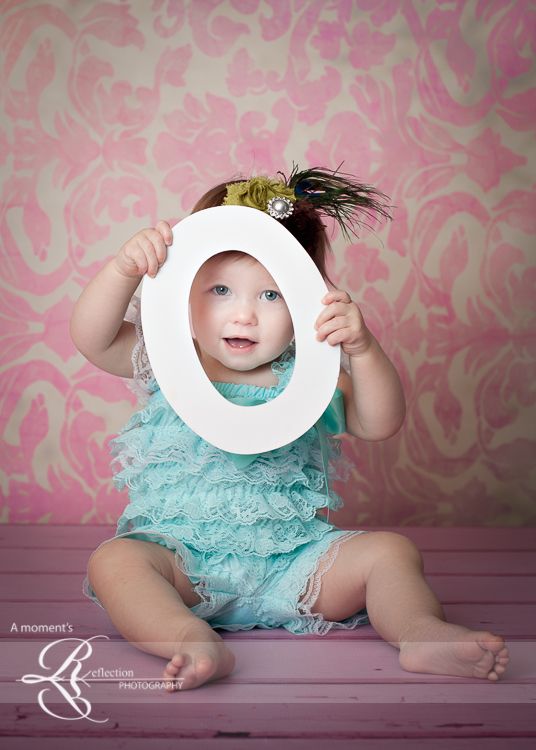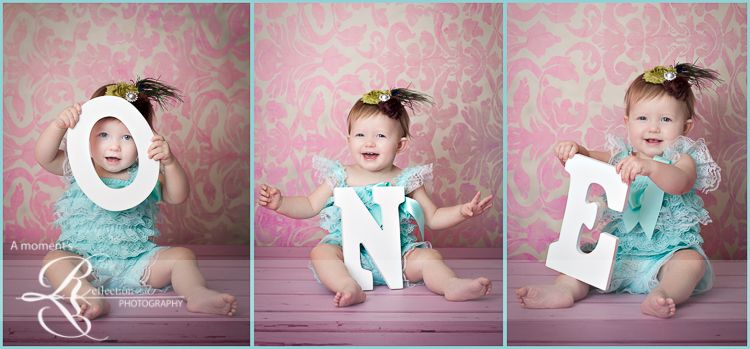 Oh my I could photograph her all day! Love her sweet smile, cuteness and that fun personality!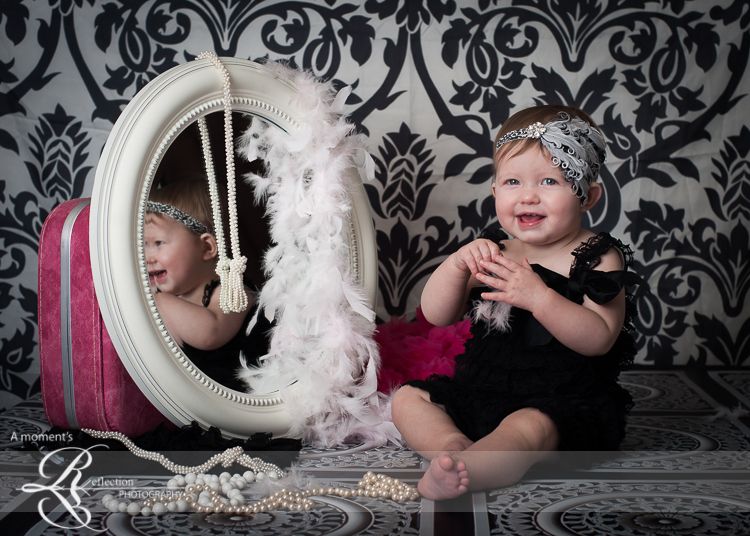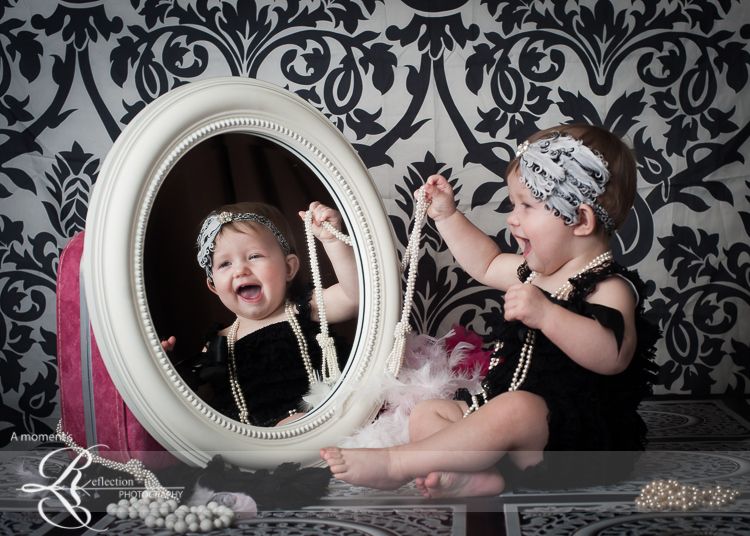 Annie's Mama brought this mirror along for her session. I loved it so much, I had to have one. It took me two stores but I found it. Looking forward to trying out this setup again some time.
To view more of Annie's photos check out her album on my facebook page by clicking here!