I've been looking forward to this particular wedding for a very long time. My father married this couple, my brother was the best man, my sister was my assistant for the day and then myself as the photographer. It was so much fun! From the first look photos to the magical moment during the ceremony when time stood still. Congratulations George and Jess! I wish you both a lifetime of happiness together! I will upload more photos to their facebook album as I edit. You can view their album by clicking here.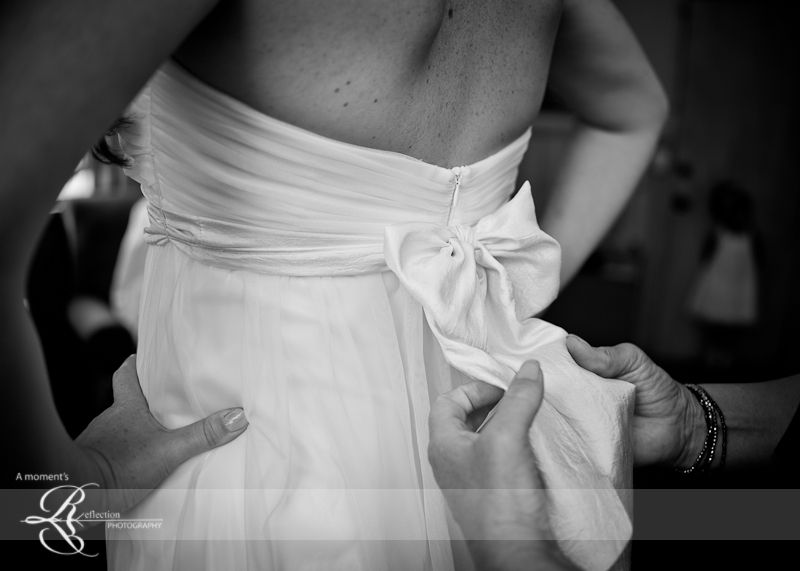 Here are a few "first look" shots.. Just wait until you see George's face when he finally sees his bride (coming up soon)!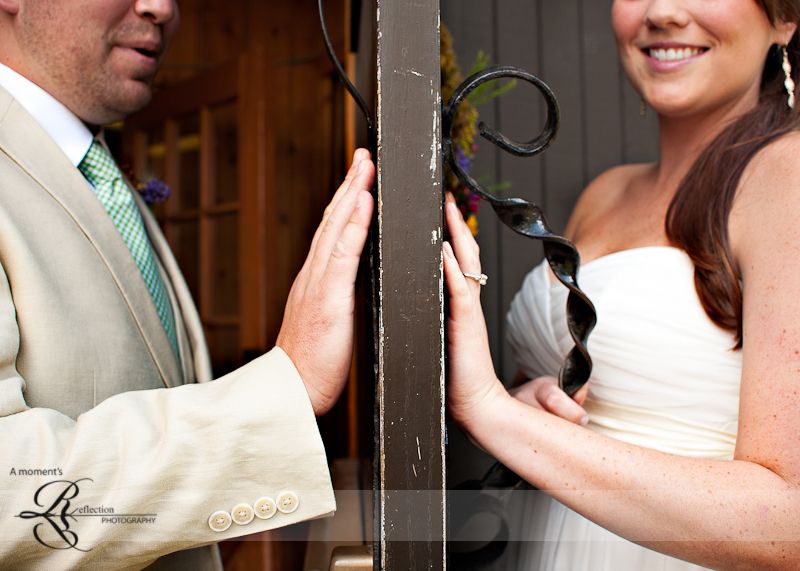 Back-lit on the side of a mountain surrounded by the sunset. Could it have been any more romantic? And of course, I love that my Dad married them :).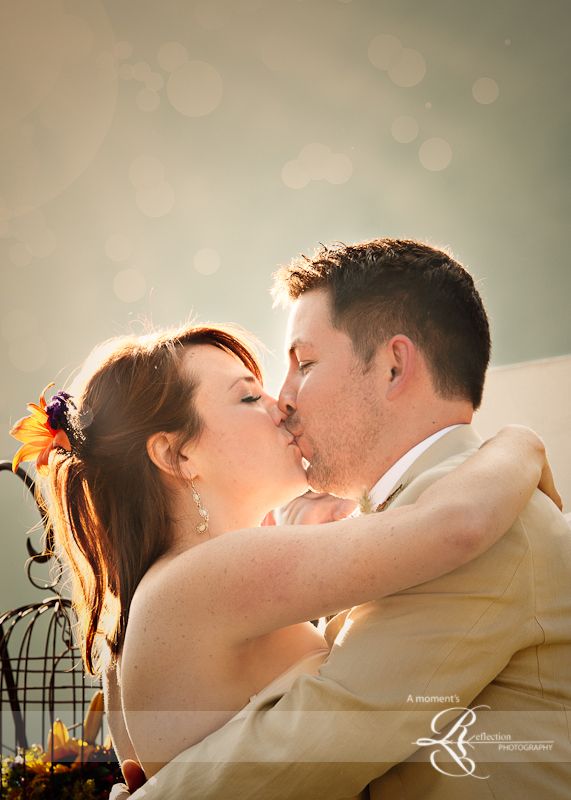 Lovely Bridesmaids and Bride